Rob Gier and Luke Woodland left England yesterday and is expected to have arrived Manila today.
Stephan Schrock is also expected to arrive Manila today.
Nei Etheridge's goalkeeping school in Manila is finished .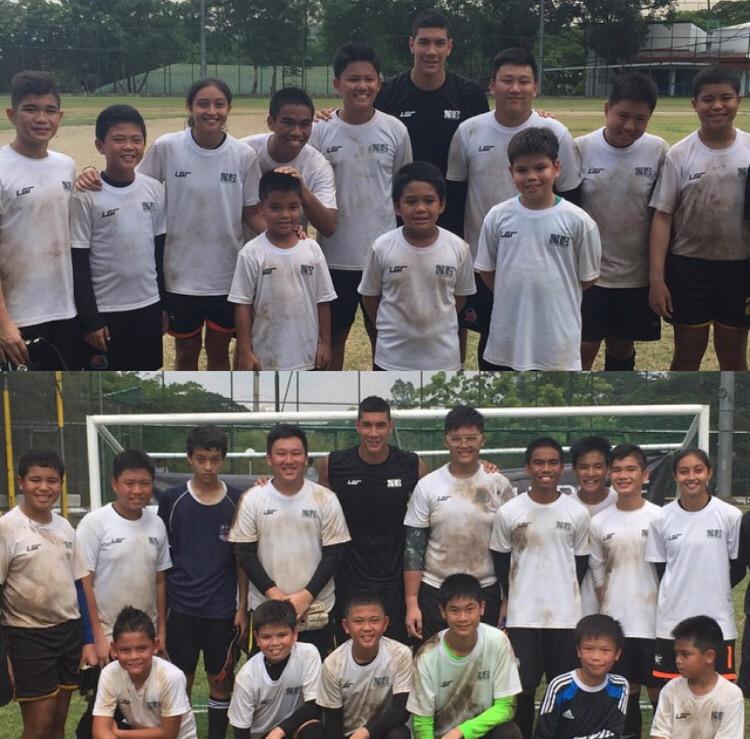 Jerry Lucena's Danish club Esbjerg is playing a important league match tomorrow to avoid releagation. Jerry Lucena is in the squad.
Bahrain is playing a friendly against Oman today at Bahrain National Stadium.
Azkals first training will be on Monday at Rizal Memorial Stadium . No friendles scheduled.
A new Azkals World Cup qualifiying kit will be launched on June 3 . It will be available in local stores and online.
UFL League matches planned for this weekend and next weekend have been postponed because of SEA Games and World Cup preparations
Stephan Schrock arrived Manila