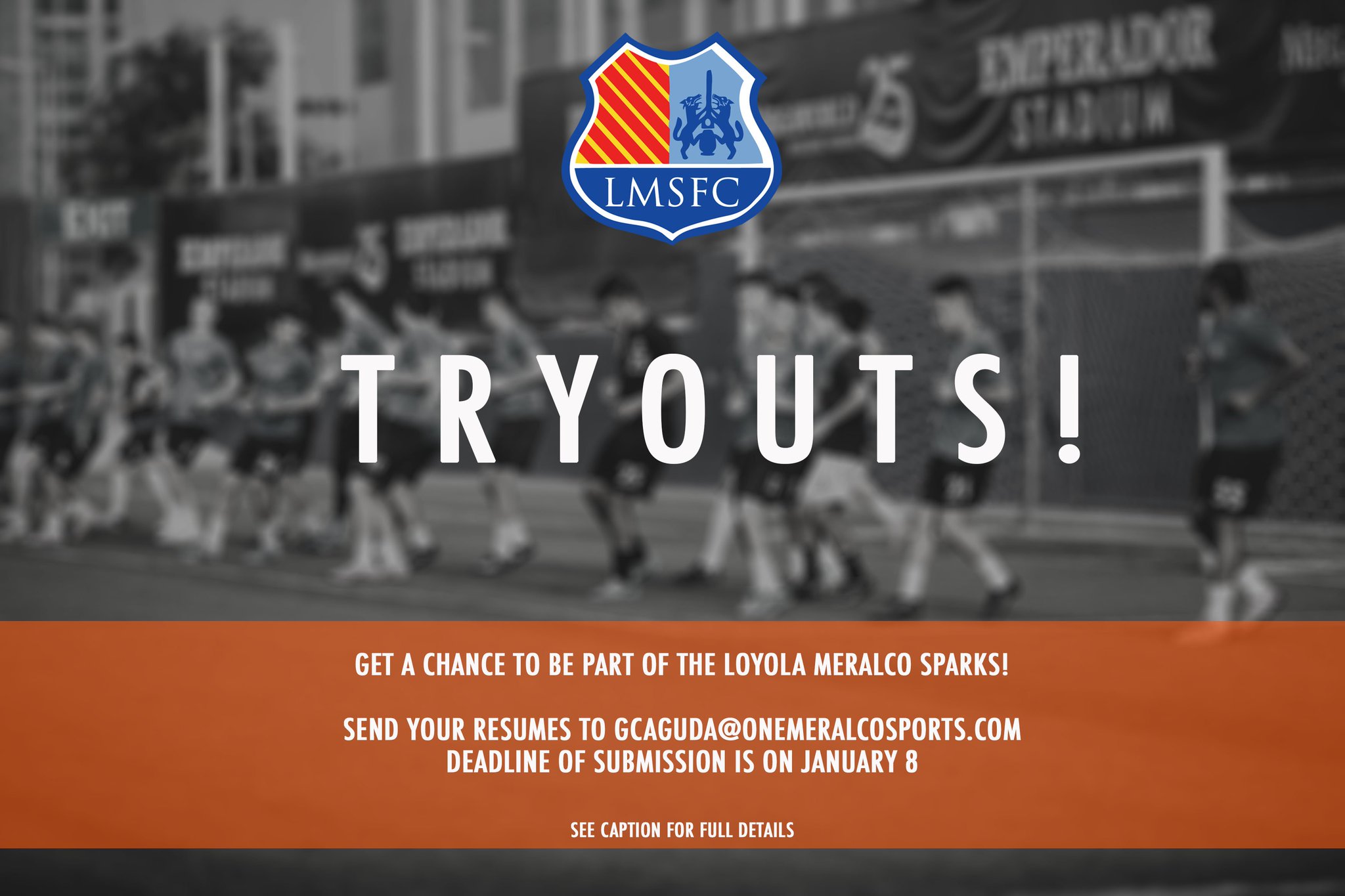 If you believe you've got the talent to play in one of the country's finest clubs, we'd love to hear from you!
See the mechanics on the poster. Please make sur

e to include your Name, Birthday, Nationality & Playing Postion/s in your resume.
Should you be notified of the club's interest, tryouts will be held from January 11-13 in Metro Manila. Further details will be indicated in the response. We're excited to hear from you!